DMC GRAND OPENING SALE
SALE IS OVER!
Thank you all so much for your support.
We hit 238 packages sold.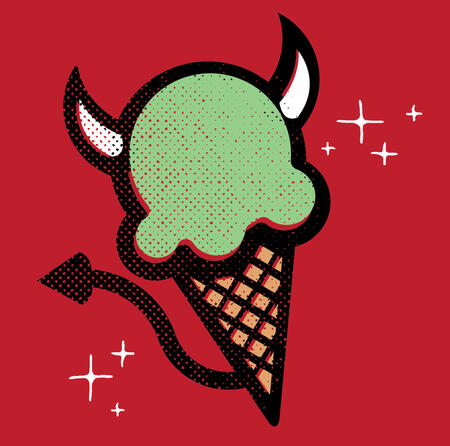 BACKGROUND
We are down to the final little details and could use a push through the finish line.We have a completed downtown shop, but due to a crazy few months we are just a bit short on the funds needed to open.And, of course, we also have a remodel planned for the West Sac shop.That's where you come in. If you're here you're probably a fan of our ice cream. We want to give you a better experience and we are so close. We'd love a little help if you can.We put together a cool package of unique items and are offering it to you all in a unique way.Here are the rules:-We are only selling 250 of these and none of the items offered here will be available after this sale.-The price above is the current price. When purchased it will increase by $1, all the way up to $251-We promise that membership in this club is actually priceless so you'll be getting a great deal no matter what you pay.email any questions to [email protected]
---
What you get
-Grand Opening hooded sweatshirt, this design will only be available during this Grand Opening sale.-limited edition, reloadable $50 gift card with unique art.
-buy one, get one free any item once/day
-weekly, card carrier specials-DMC logo pin-The knowledge that you helped a small business hire people, add a little bit more fun to the region when we could definitely need it, and overall get through this crazy time.-A great big shout out on our thank you board. It's a cool art piece that will hang in perpetuity at the shop.-Our eternal gratitude and probably a bunch of extra little perks that we come up with as we go.RAFFLE ENTRY:-Create and name your dream ice cream. One purchaser of this package will get to create a custom flavor that will be represented by a poster on our wall. See the images below for style.-another purchaser will receive a private ice cream party. You and nine of your friends get the whole shop to have a party. This is not available for purchase. All you can eat ice cream and treats. We will even make sure to have your favorites on hand.-one of 5 custom Hedley & Bennett shop aprons. See below for rendering.-2 supporters will receive $150 extra dollars on their "black card" for a total of $200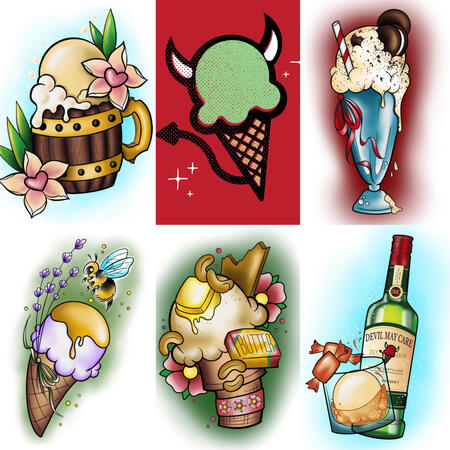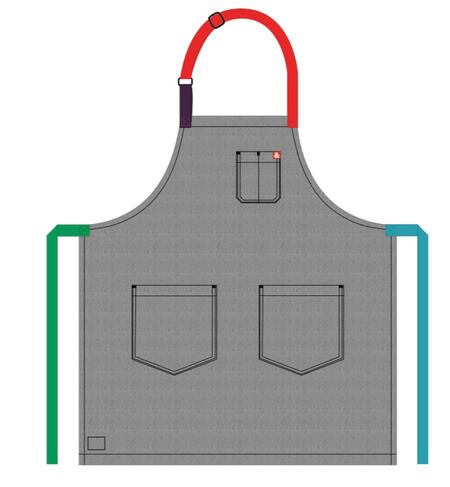 ---
COMPLETION BONUS
UPDATE: SO CLOSE, BUT DIDN'T HIT 250. Follow us on social media for information on the future release of this shirt.
We are getting closer to the finish line and we wanted to share (and ask you to share as well) that we have a bonus for everyone who purchases this if we sell all 250 of these.
In addition to all of the amazing items you are already receiving we will add on the T shirt depicted below.
As with all of the items offered with this package, this T shirt will be limited to this package only. SO if you like it, this is your only chance.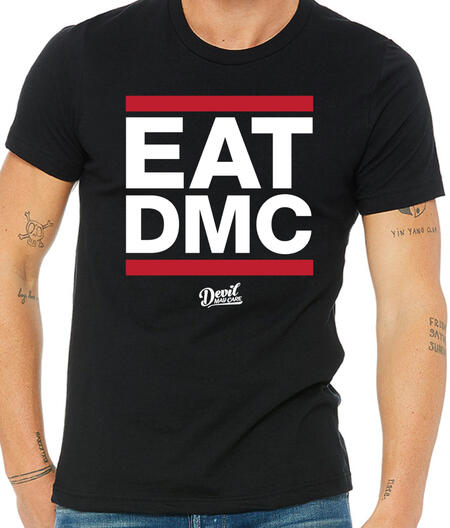 ---
THE HOODY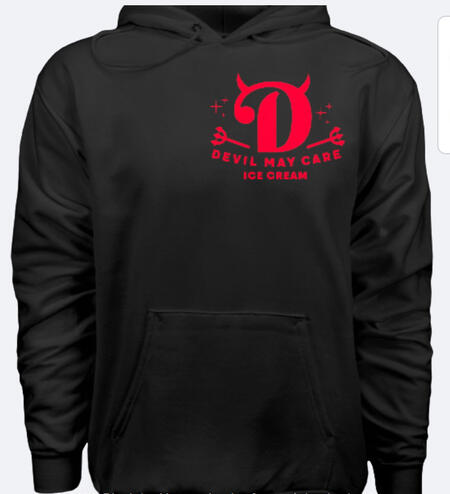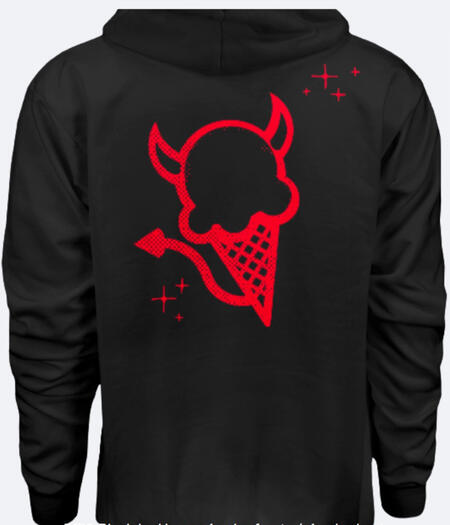 ---
THE DMC BLACK CARD